HR ON-THE-GO
With AanyaHR, employees can request for company documents, file or review leaves and view their paid hours all in a few taps anytime, anywhere!
set & forget
AanyaHR allows you to set rules to completely automate your HR Admin processes such as payroll, HMO administration, e201, generating government forms and documents, reports and many more!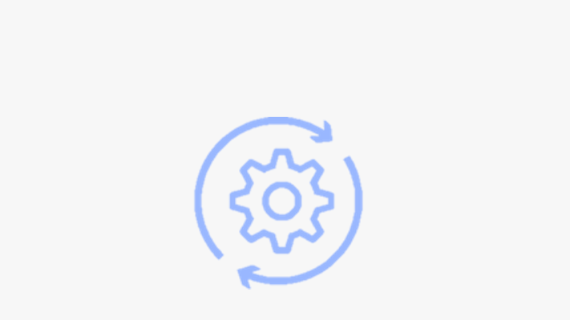 FULLY AUTOMATED HR MANAGEMENT
Automate all HR Admin and Payroll processes from Onboarding to Retirement.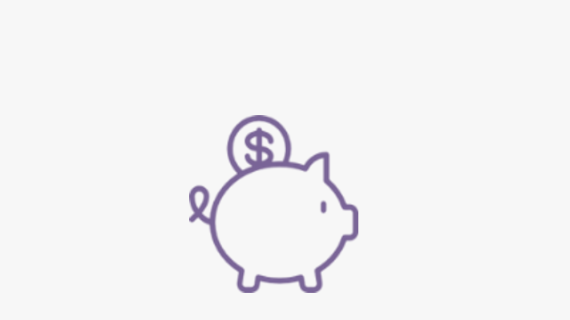 REDUCE COST WHILE IMPROVING QUALITY
Watch AanyaHR pay for itself multiple times over by dramatically reducing cost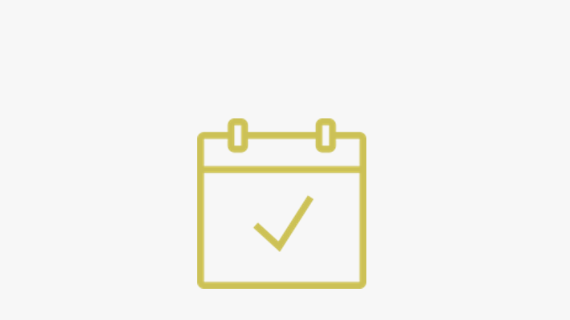 IMPROVE ATTENDANCE

Significantly improve schedule adherence and attendance with AanyaHR.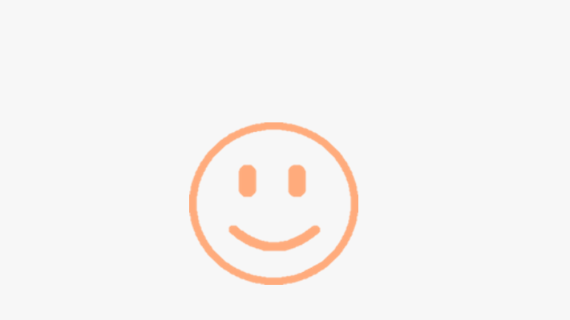 REDUCE EMPLOYEE ATTRITION

Provide a Frictionless, Merit-based and Unbiased workplace and become the Employer of Choice

our world class features
Everything you need is in here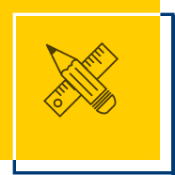 Tailorable
technology
AanyaHR adapts to your company's needs, requirements, and processes.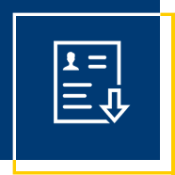 Mobile
Onboarding
Let employees onboard themselves through our mobile app.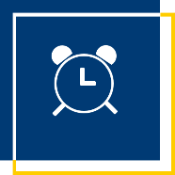 Flexible

Timekeeping

Log worked hours quickly and conveniently via Desktop, Mobile, Bio-metrics, Bundy Clock App.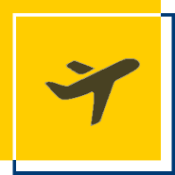 Leave Management
Apply, approve, view, edit and/or cancel leaves through the mobile app.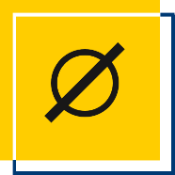 Zero Click Payroll
Fully automated payroll and statutory requirements.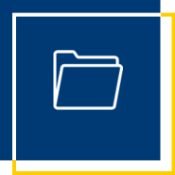 Autoe201
AanyaHR automatically creates and updates each employee's e201.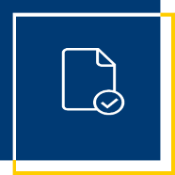 Zero

Wait HR

Allow employees to instantly accomplish all HR transactions through a click on the mobile app.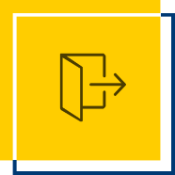 E-Exit and
Clearance
Assign tasks to specific departments/people and complete clearance online.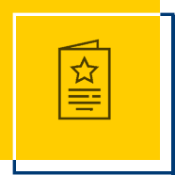 Automated
Greetings
Automatically greet employees on special occasions.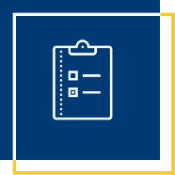 InstaSurvey
Create and deliver surveys through the Mobile App and get the results and analytics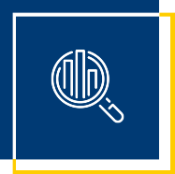 Limitless

Reports

Create, run, and extract customized reports specific to your business. Automate report-generation and emailing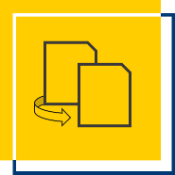 Automated Benefit
Administration
Zero error enrollment and automated file transfers.
TIMEKEEPING IN 5 WAYS
Choose what's BEST for you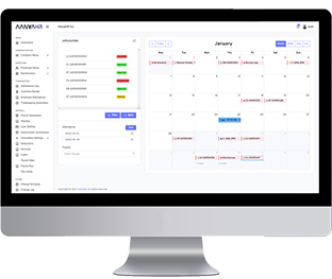 AanyaHR
Web Application
Time-in/out, take breaks with a single click in our Web App.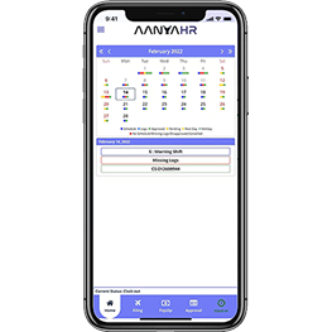 AanyaHR
Mobile Application
Time in anywhere and anytime with our Mobile Application that is synced real time in our web application. Take a selfie for timing in when working outside of office. All out-of-office work is correctly paid for and auto-validated by the system.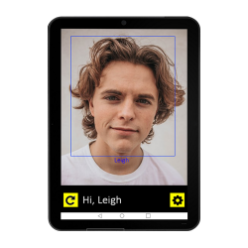 AanyaHR
Bundy Clock
DurustHR Bundy Clock uses Facial Recognition for employees to Time-in and out and is synced real-time with DurustHR web-application. Intended to replace Bundy Clocks and Biometric Devices.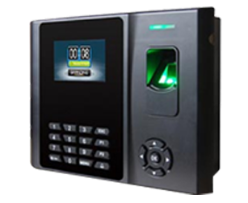 Timekeeping + Access Control
The all-in-one device uses Fingerprint scanning, RFID or NFC to allow employees to time in/out and access company premises of any location. It is also synced with our Web Application in real time.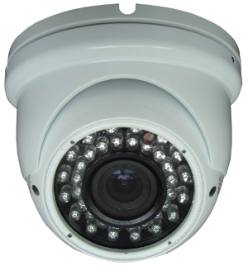 CCTV
Time-In
Employees can be automatically Time-in and Out using compatible CCTV's